FEATURED
RESOURCES &
APPEARANCES
We love sharing our knowledge about
trademark protection, and you'll find all our
news, articles and videos right here. Sign up to
receive our updates by email so you don't miss
out on any information that will help you protect
your most valuable assets – your trademarks.
ph: cottonbro studio Federal Court Expunges Trademark Registration in Canada on the Ground of Bad Faith   In May 2022, the Canadian Federal Court stopped serial filer, Wei Meng, in his tracks, when...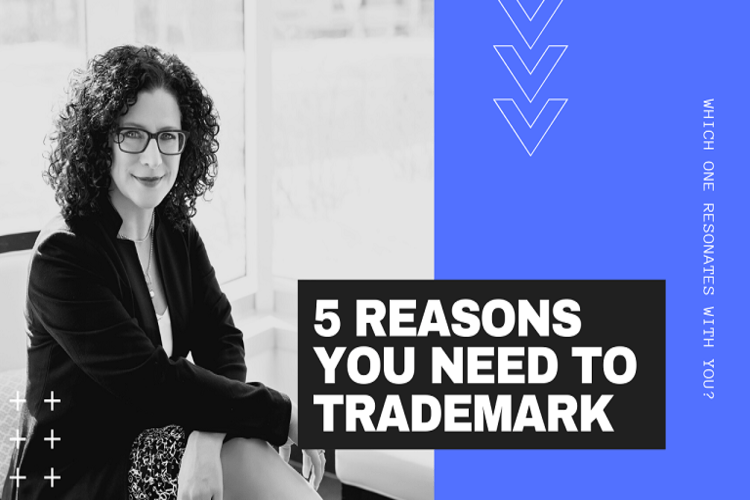 Are you operating your business without a trademark registration? My name is Cynthia Mason. I am a Canadian lawyer and trademark agent, and I specilize in helping businesss. protect their brands. One of the most tragic situations I see as a trademark lawyer happens when a business owner, who has invested so much into launching […]
My name is Cynthia, and I'm a Canadian lawyer and trademark agent with Mason Professional Corporation and Markably.ca. We're in this time of physical and social distancing, and in response, a lot of businesses are moving their products and services online. And so I thought, what better time than now to have a little discussion […]
One of the questions that I received this week from a client was, "Can a hashtag be a trademark?" And the answer to that is actually not as simple as you think. It really depends on how you're using it. I think the ultimate question comes down to what is a trademark? Oftentimes people don't […]